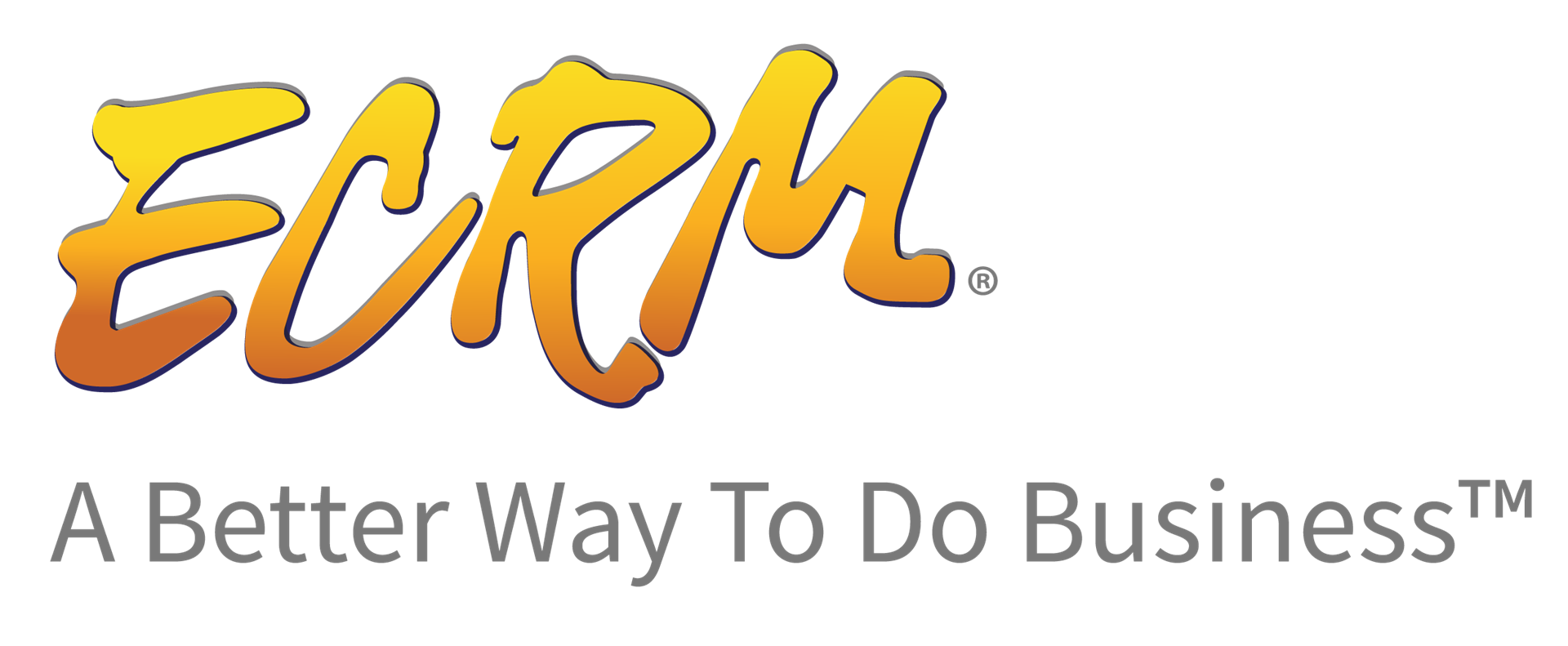 ECRM Buyer / Seller Insights
Trends, Data + Best Practices for Smarter Sourcing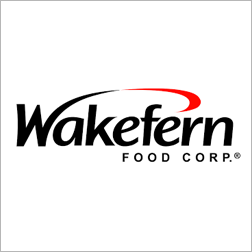 Wakefern, ECRM Team Up for Own Brands Success
More than 200 private label suppliers were invited to meet with Wakefern buyers in a day-long program.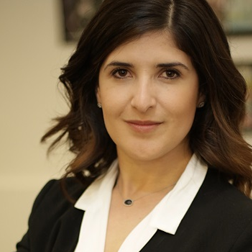 RangeMe CEO Nicky Jackson Among Progressive Grocer's 2018 Top Women in Grocery
Nicky was nominated for her contribution to the food retail industry during the past year.
Podcast: What to do When Everything Goes Wrong
Sometimes things go wrong -- drastically wrong. In this episode, the panelists discuss how to address this.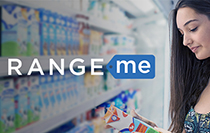 The leading online product discovery platform is now a part of ECRM. Sign up now to connect with buyers or suppliers online, anytime!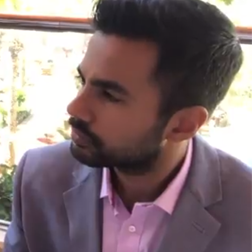 Fireside Chat: Why All ECRM Suppliers Should be on RangeMe
RangeMe's Vir Satyan discusses why all ECRM suppliers should be on the product discovery platform.
Supplier Success Podcast: Tracy Postic, Millie's Kitchen Creations
Tracy discusses the origins of her business and how her passion and grit helped her thrive in the face of adversity.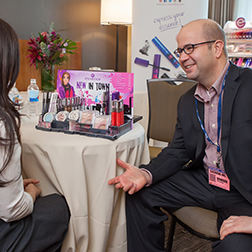 Make sure to access the Follow Up site for all your meeting notes and product selections.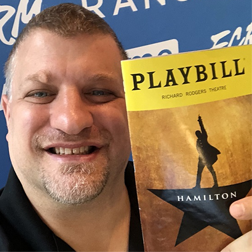 Alexander Hamilton and the Power of Content for Retailers and Brands
Alexander Hamilton, among his many talents, was a great content marketer.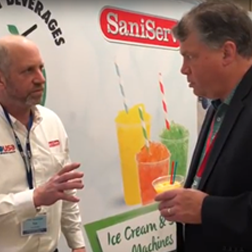 An Inside Look at a Real ECRM Buyer-Seller Meeting
This video shows what actually happens during the private, pre-scheduled meetings of an EPPS.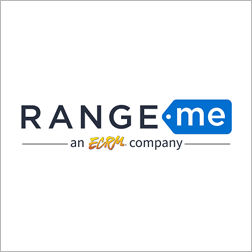 ECRM's RangeMe Product Discovery Platform Surpasses 125K Suppliers
The industry's leading product discovery marketplace exceeds growth expectations 2 years in a row.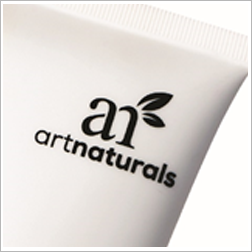 Fireside Chat: artnaturals on Creating a Memorable Experience
artnaturals' executives discuss the explosive growth of their company, and how ECRM and RangeMe helped drive it.